Emaille-Tasse "Go with the Flow"
Regular price

Sale price

$28.00
Go with the Flow – aus dieser schönen Tasse schmeckt dein Kaffee oder Tee noch ein bisschen besser ;). Egal ob beim Wellen checken auf dem Roadtrip oder daheim, wenn du vom nächsten Surftrip träumst.  Die hochwertige Tasse ist leicht, multifunktional und langlebig.

• Material: Emaille
• Abmessungen: Höhe 8 cm, Durchmesser 8,25 cm
• Weiße Beschichtung mit silbernem Rand
• Nur Handwäsche

Achtung! Erhitze keine Flüssigkeiten oder Speisen direkt in der Tasse – dies kann die Beschichtung beschädigen.

Disclaimer: Bestimmte Getränke, einschließlich Kaffee, Tee und natürliche Säfte können bei der Emaille-Tasse Flecken hinterlassen. Das ist ein normales Merkmal von Emaille-Produkten und betrifft nicht nur unsere Tasse. Aufgrund der rauen und porösen Oberflächenstruktur der Emaille können Partikel dieser Getränke leicht an der Tasse haften bleiben und mit der Zeit zu Flecken führen. Flecken können wirksam entfernt werden, indem man Zitronensaft oder Limonade auf die betroffene Stelle aufträgt und diese vorsichtig mit einem harten Schwamm abschrubbt.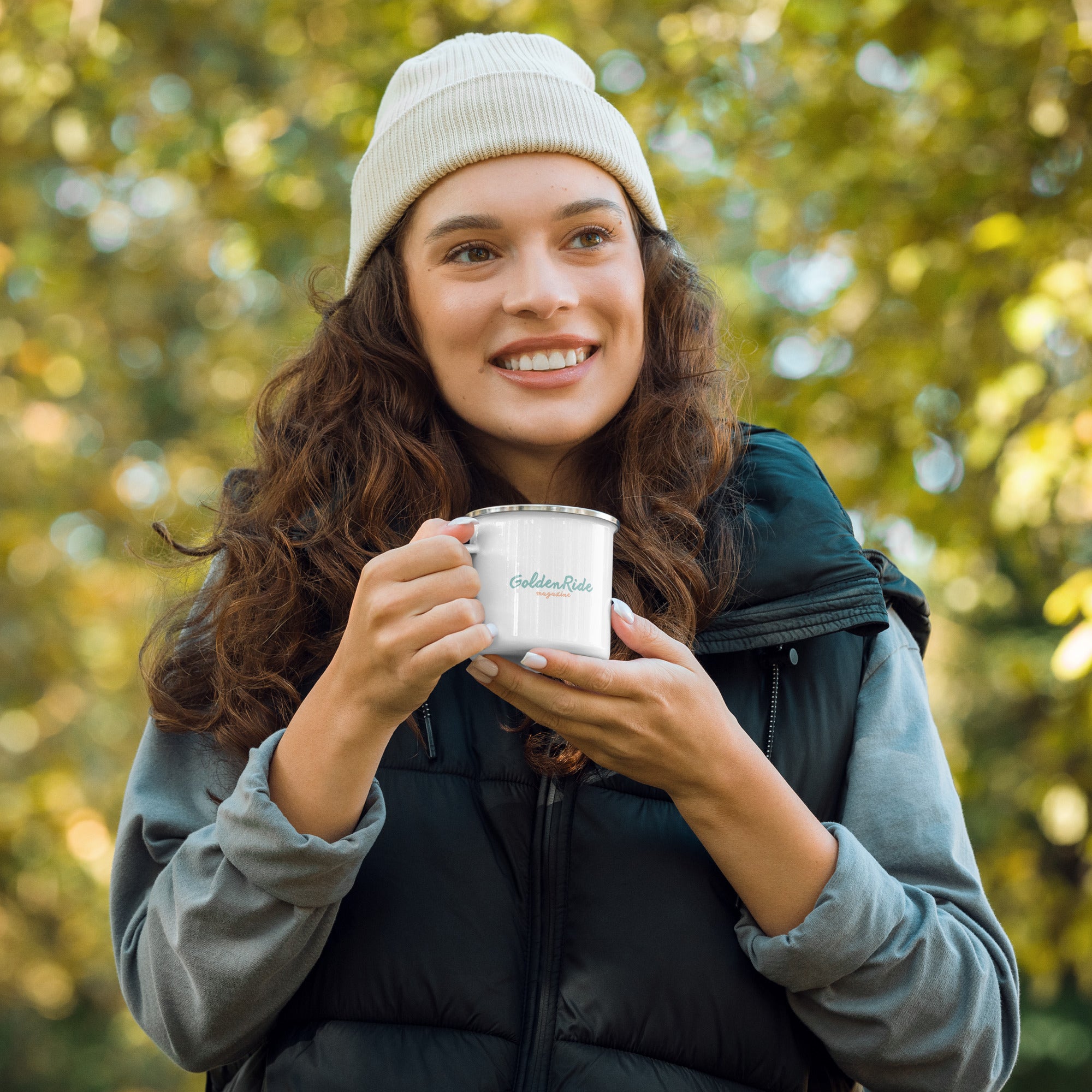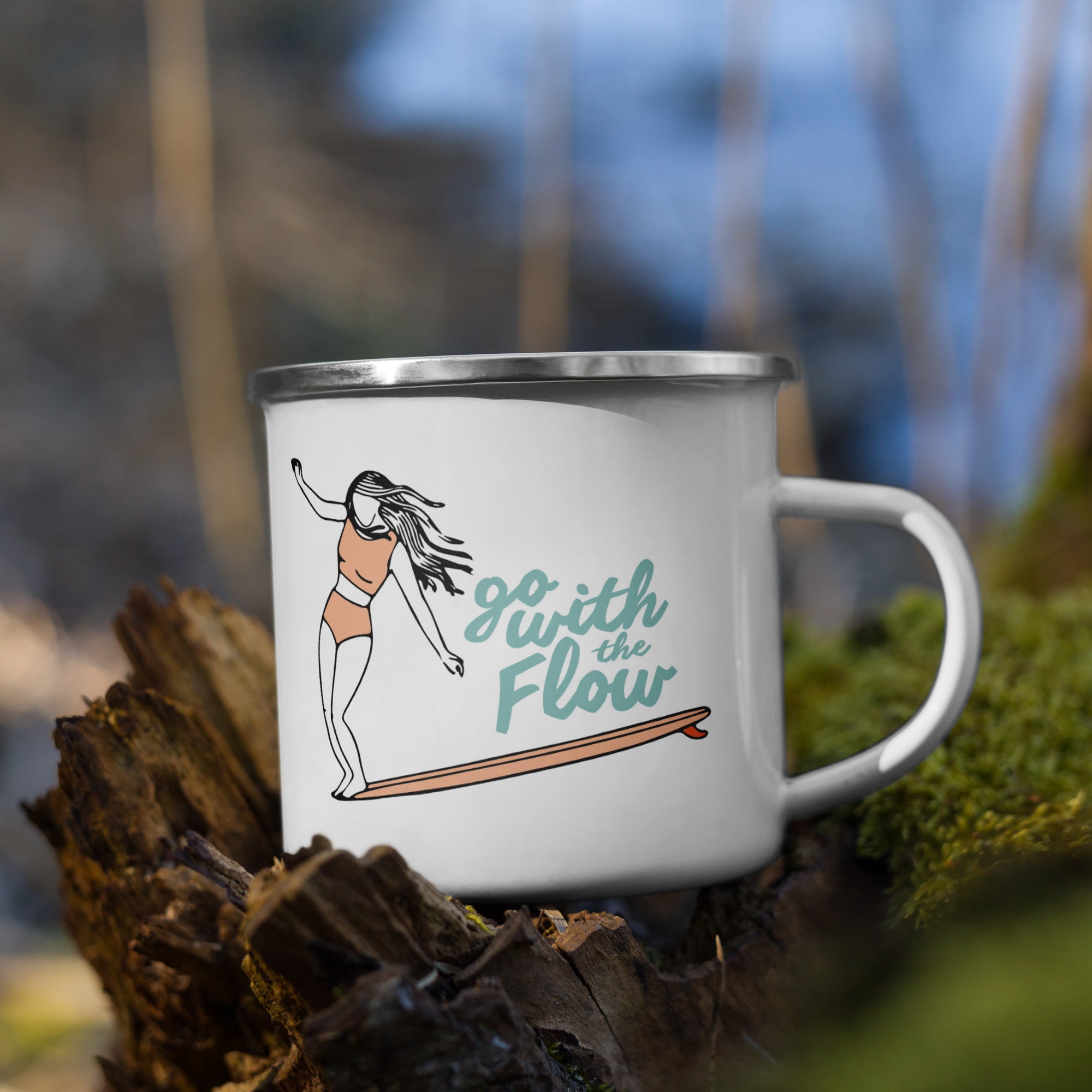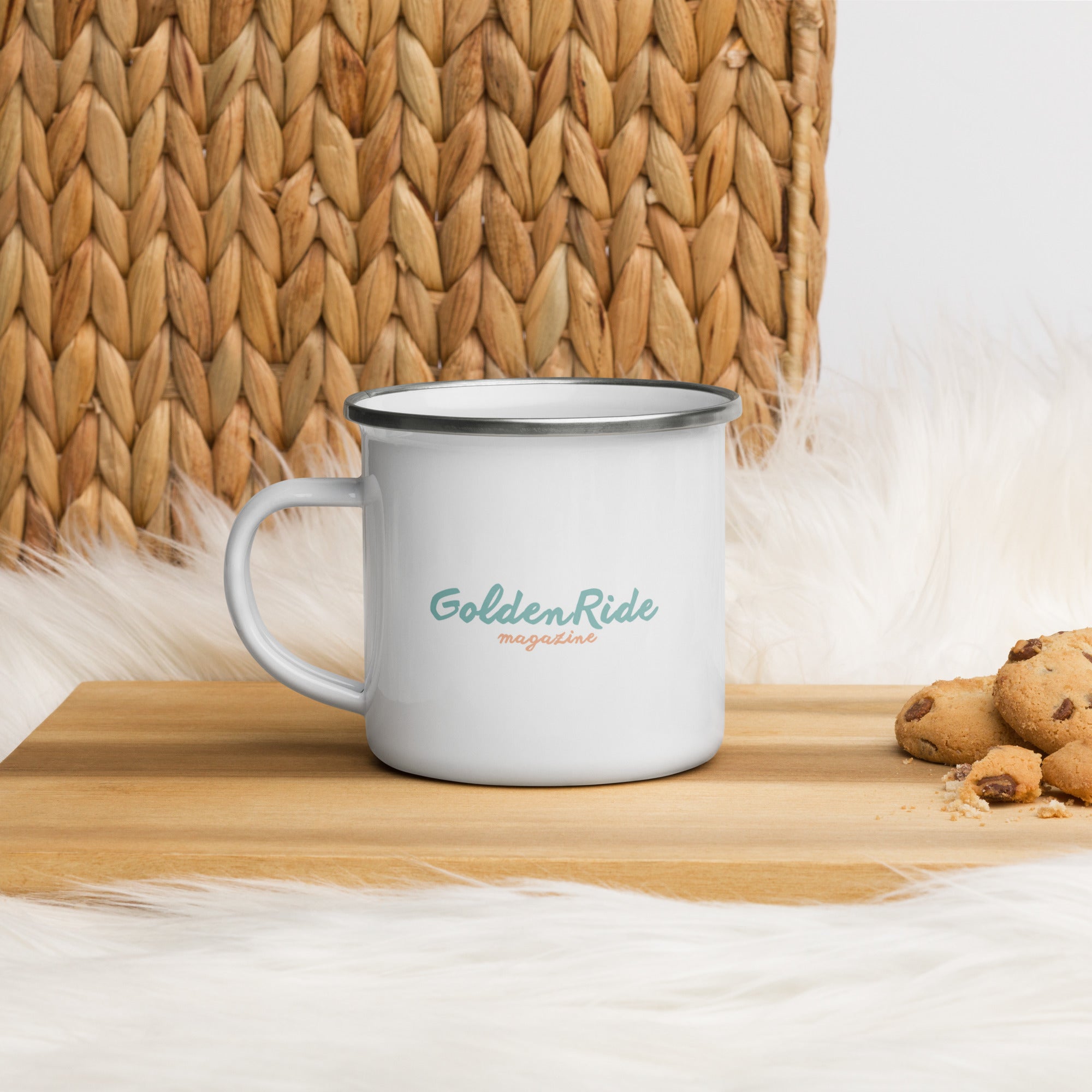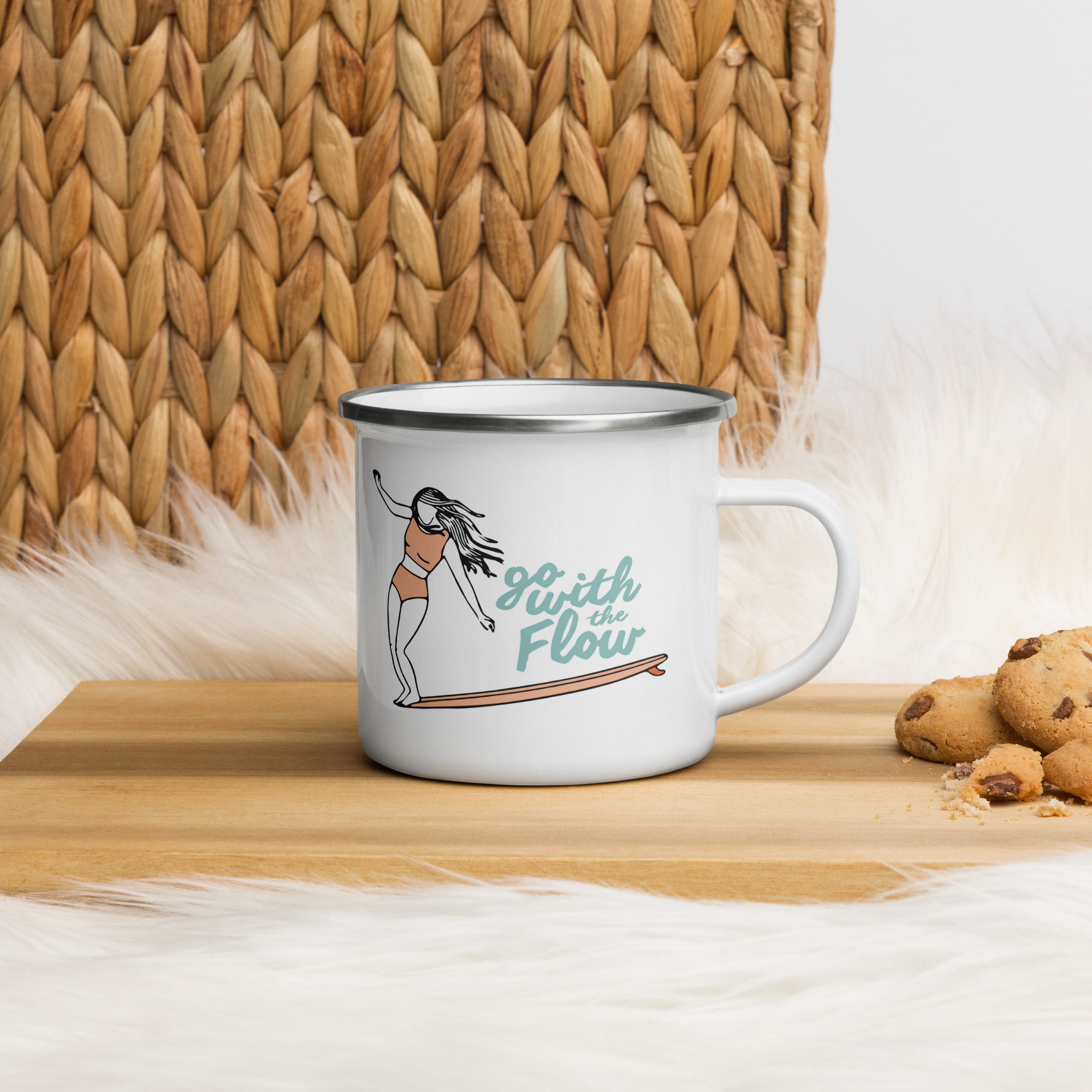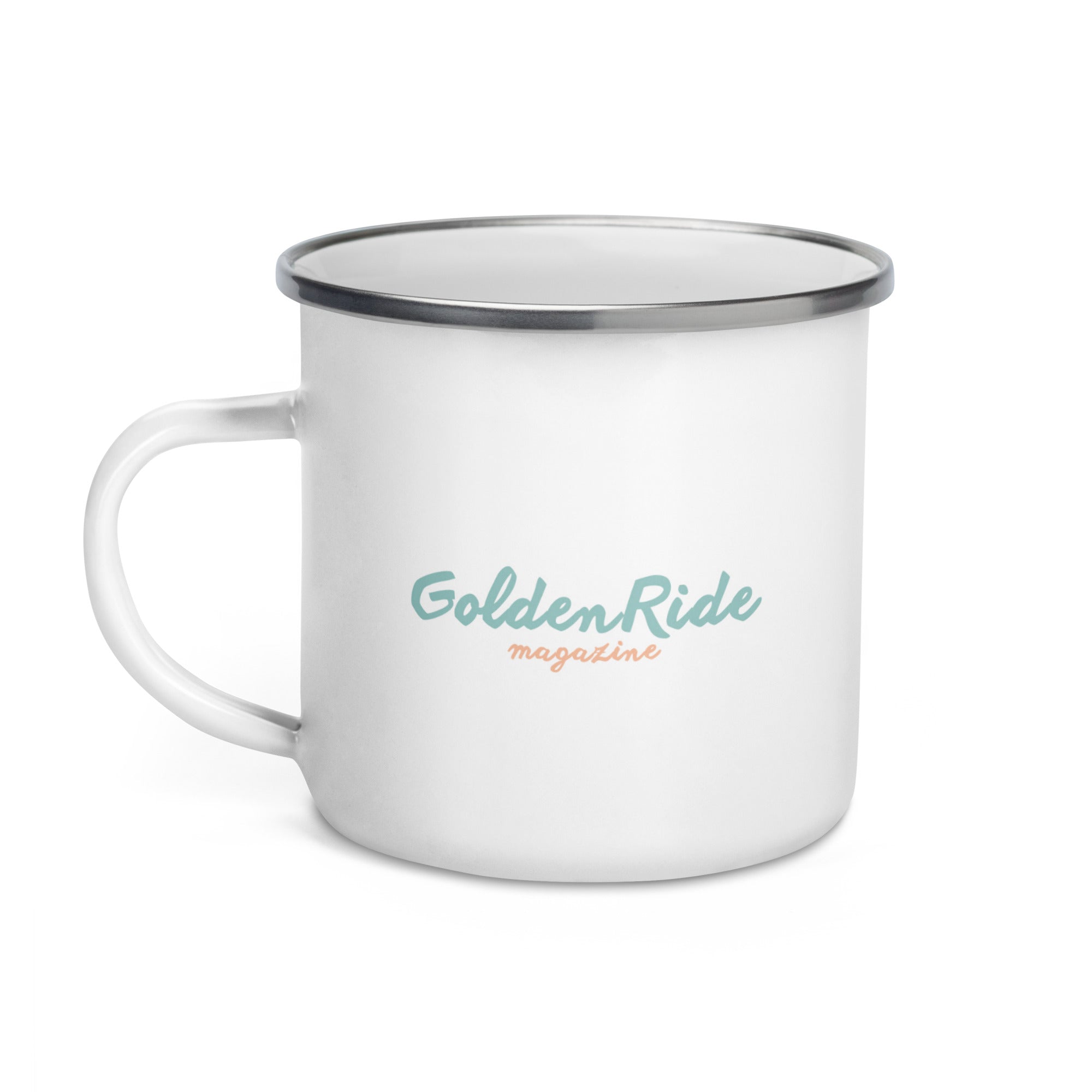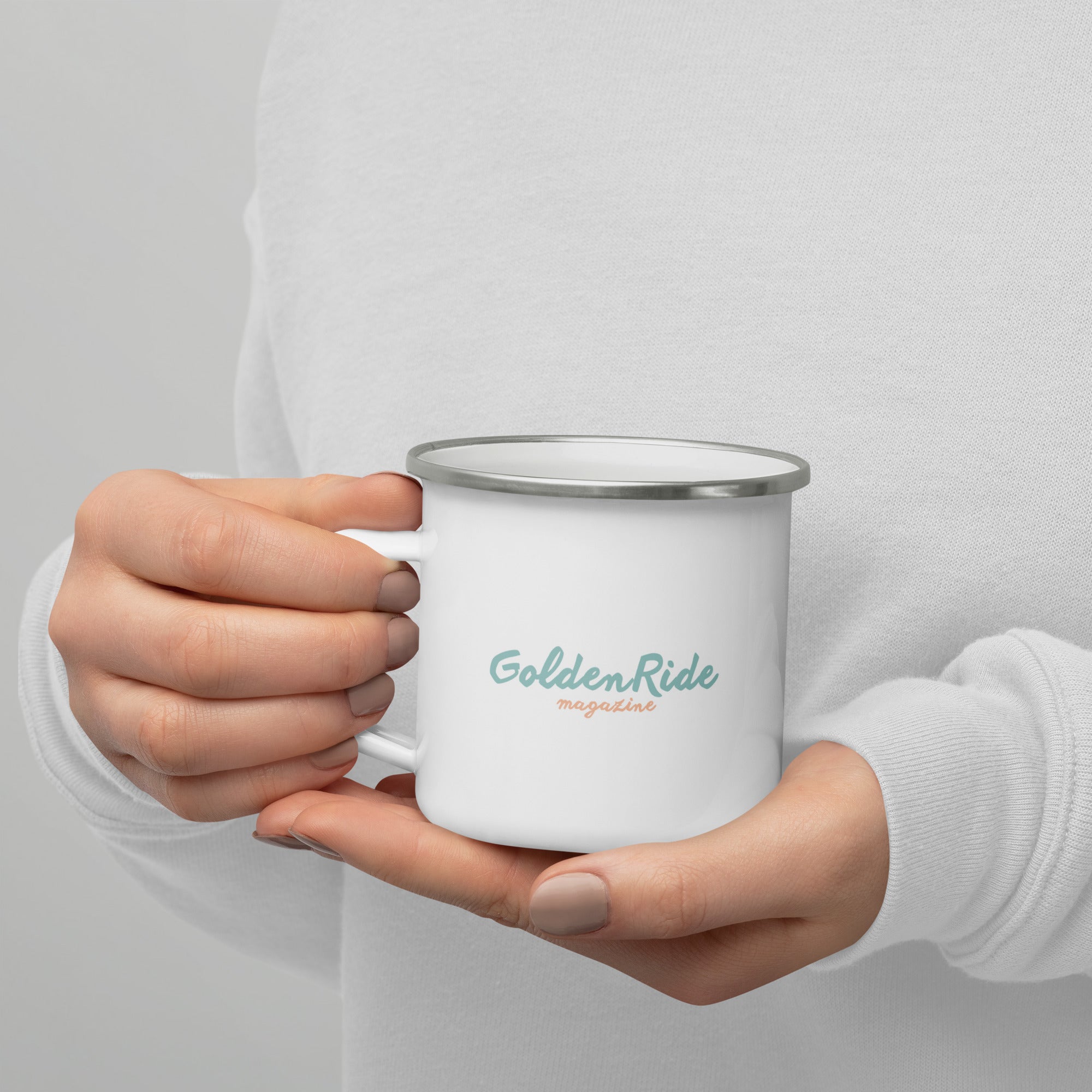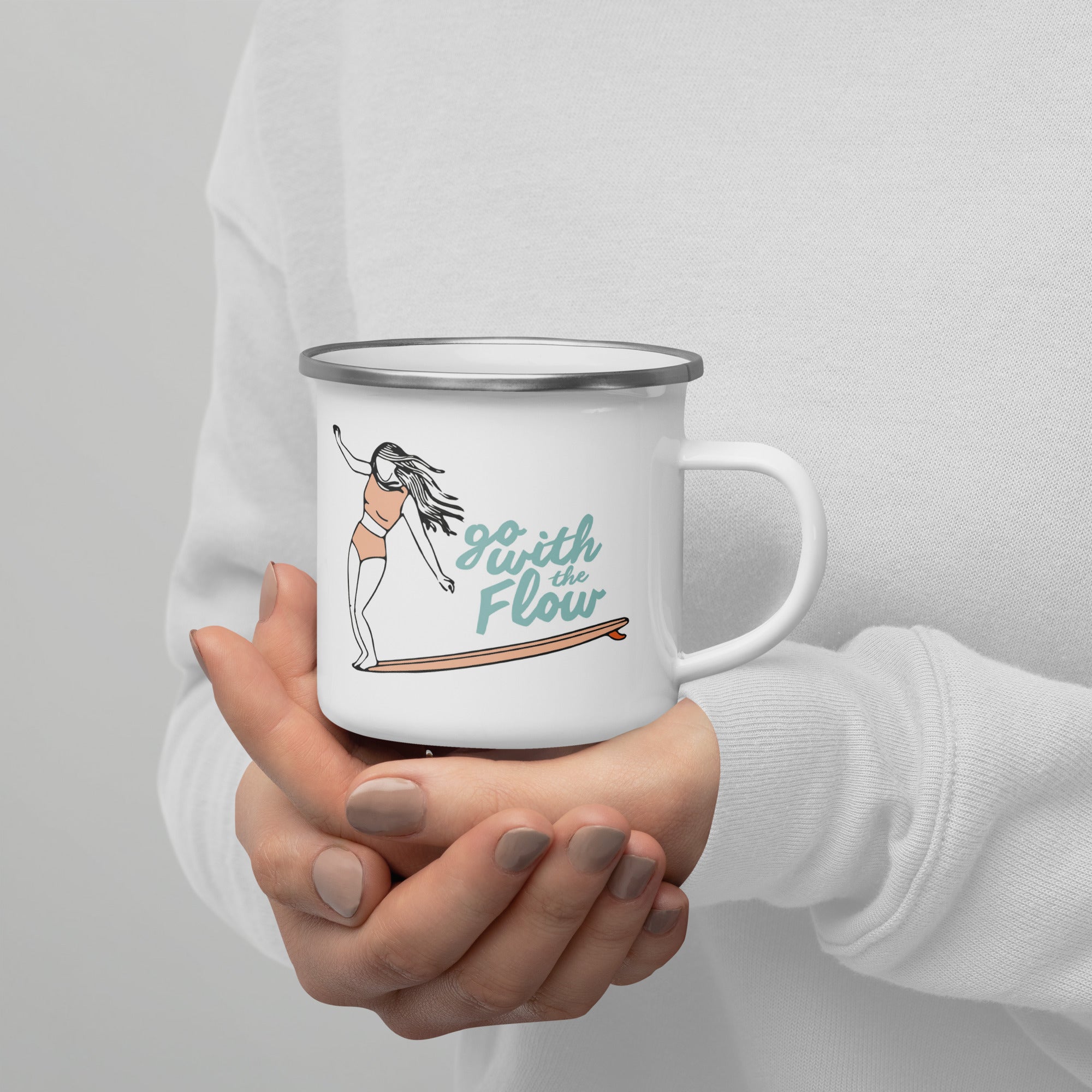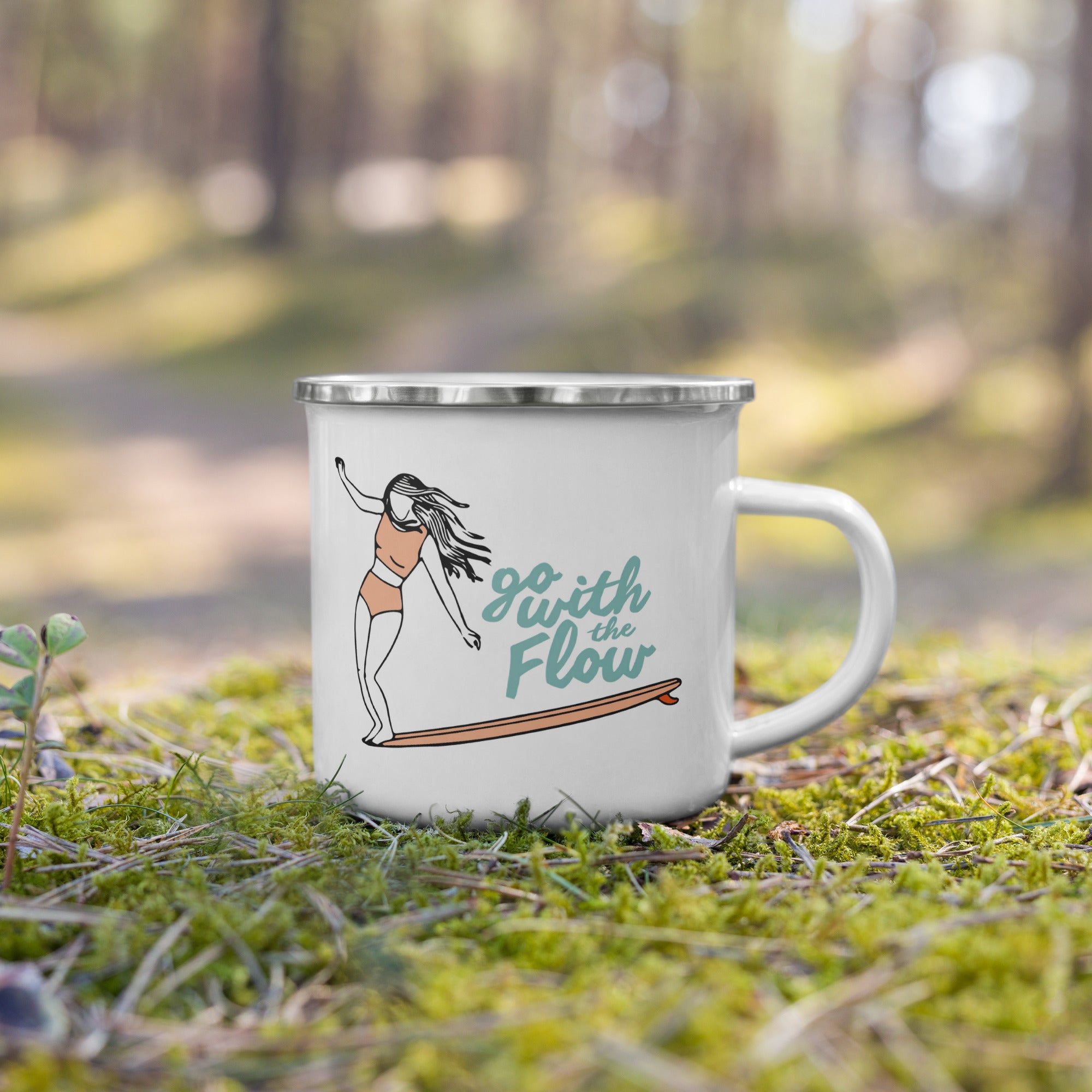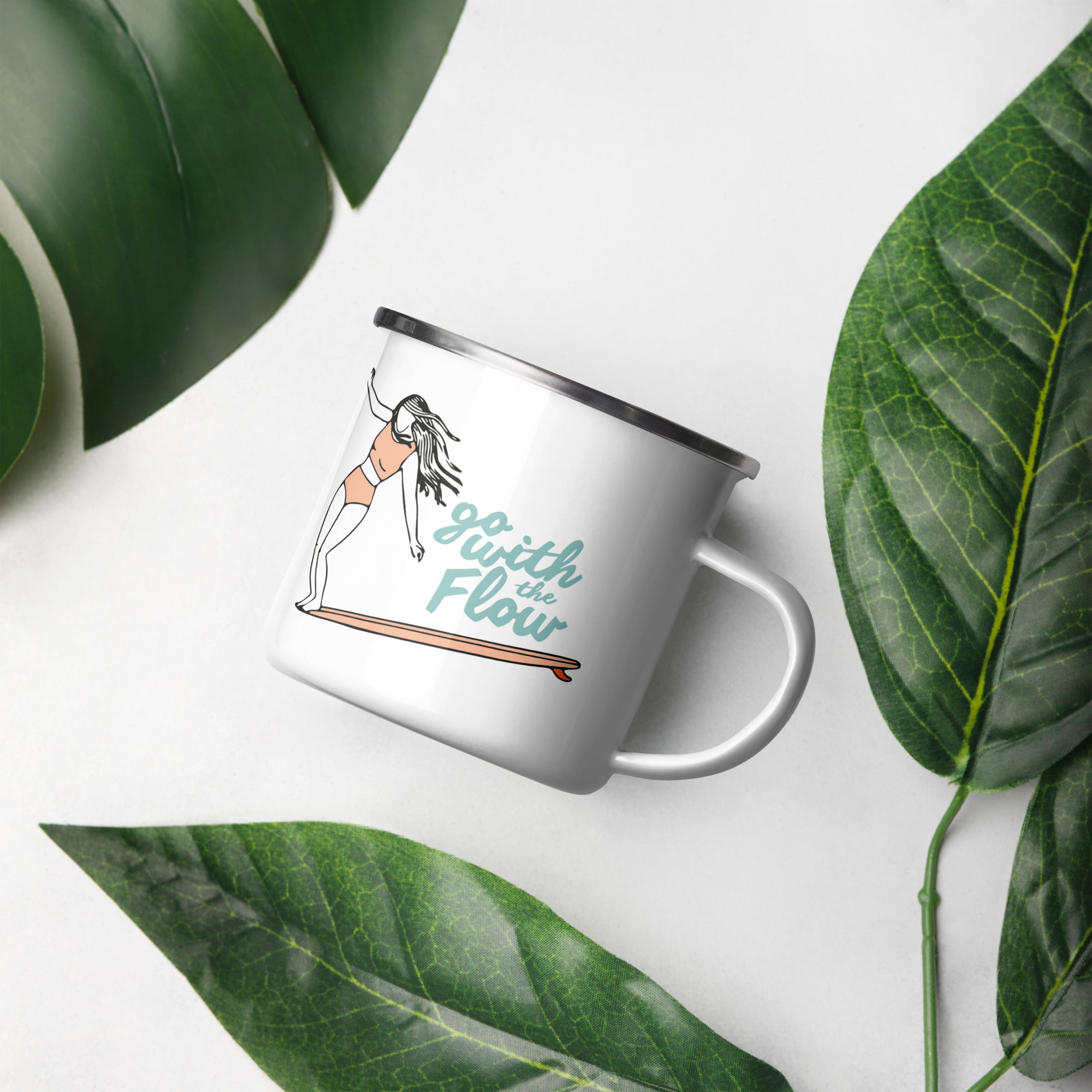 Das könnte dir auch gefallen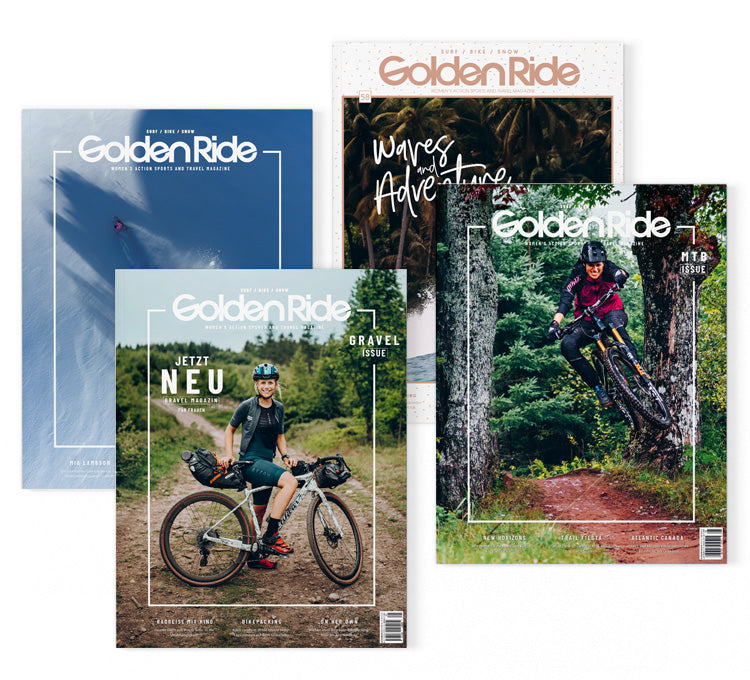 Golden Ride im Abo
Alle Ausgaben direkt nach Hause
Du möchtest keine Golden Ride Ausgabe mehr verpassen? Dann ist das Golden Ride Jahresabo genau das richtige für dich. Mit dem Jahresabo bekommst du alle vier Magazine direkt nach Hause geliefert – und das schon ein paar Tage vor dem offiziellen Verkaufsstart. Zudem darfst du dir noch eine tolle Prämie aussuchen.
Erfahre mehr