Golden Ride Magazine bestellen
Du hast eine alte Golden Ride Ausgabe verpasst und brauchst sie noch, um deine Sammlung komplett zu machen? Oder fehlt dir die aktuelle Ausgabe? Kein Problem. Hier kannst du viele unserer Ausgaben bestellen …
Ausgabe 61 – Off-Road Adventures
Regular price

Sale price

$16.00
Wir erzählen in dieser Ausgabe von einer für uns noch relativ frischen Leidenschaft, von der Welt des Gravelbikes! Es ist die perfekte Ergänzung zu Mountainbiken, Surfen und Snowboarden, da man eine kurze Feierabendrunde drehen und ohne großen Aufwand und Reisen dieser Leidenschaft nachgehen kann. Gleichzeitig ermöglicht das Gravelbike auch ganz neue Abenteuer und Auszeiten – Bikepacking sei Dank!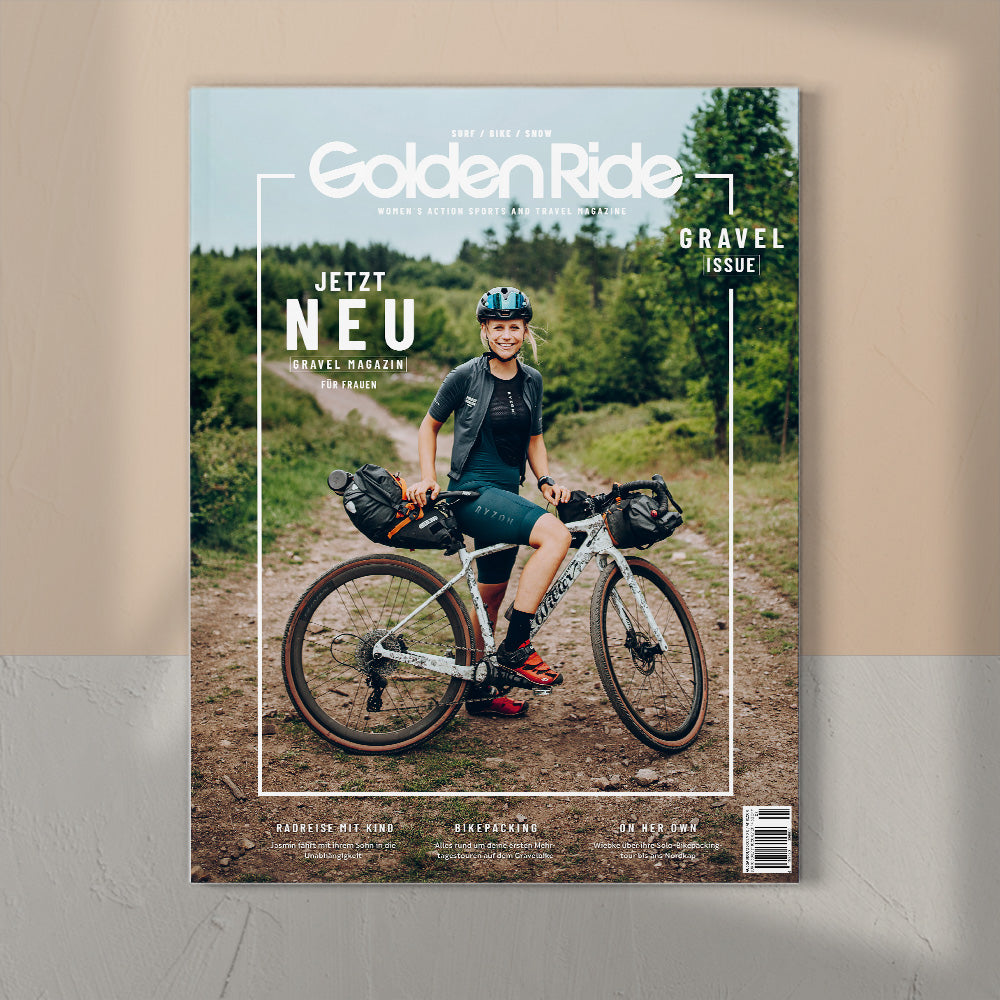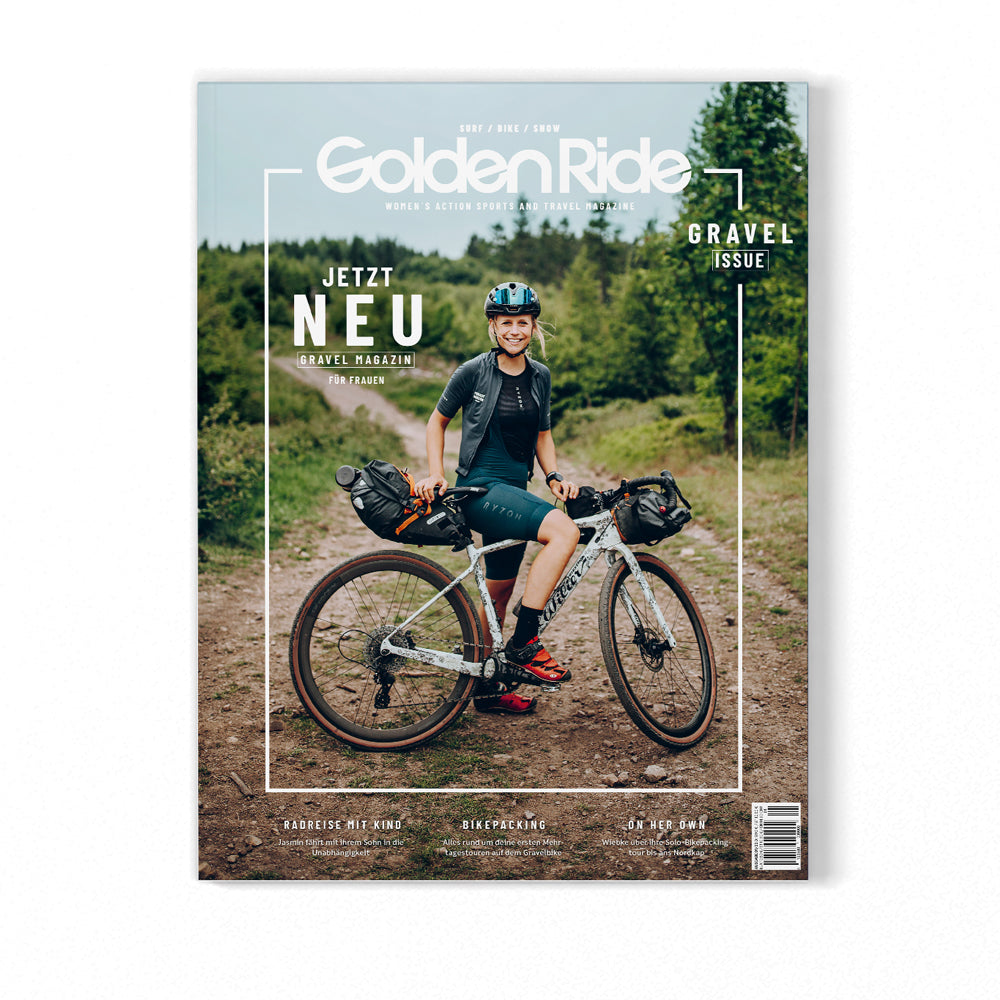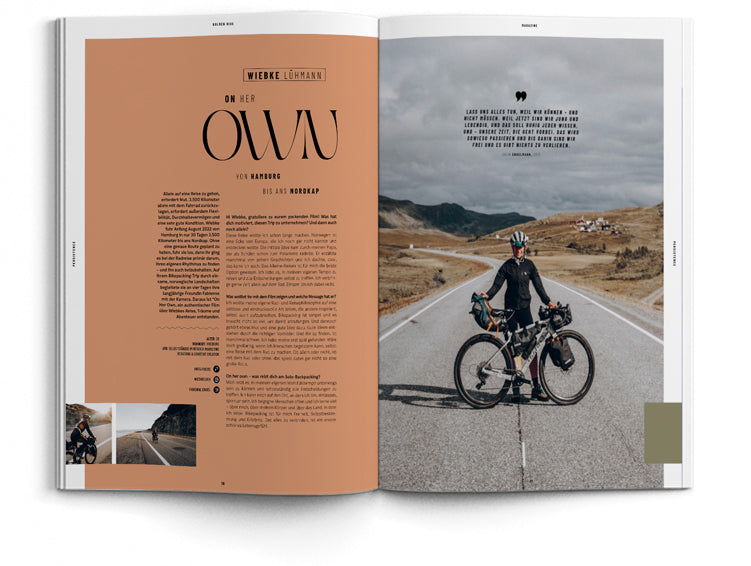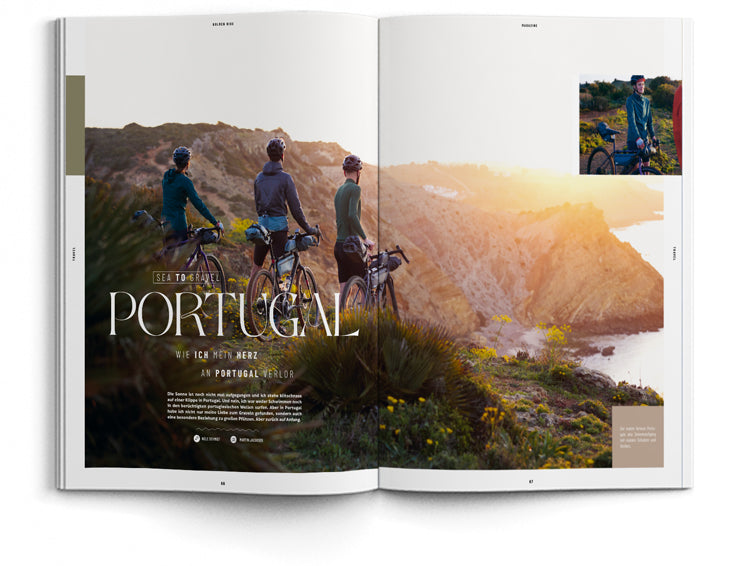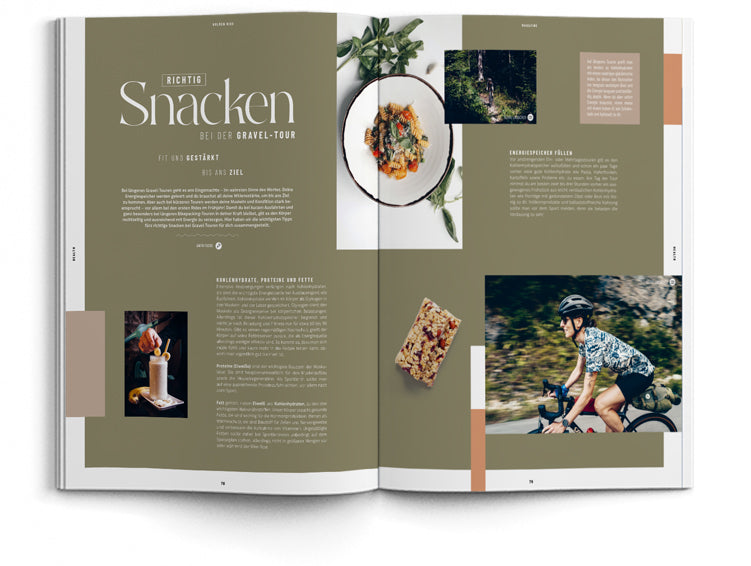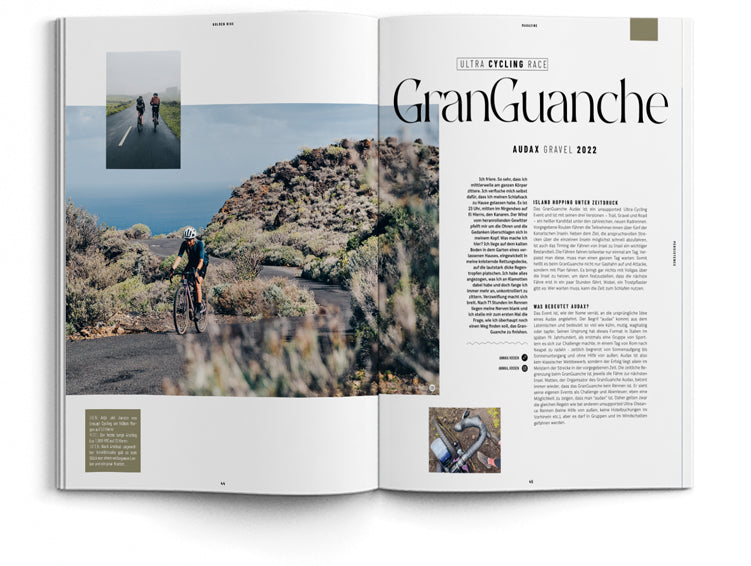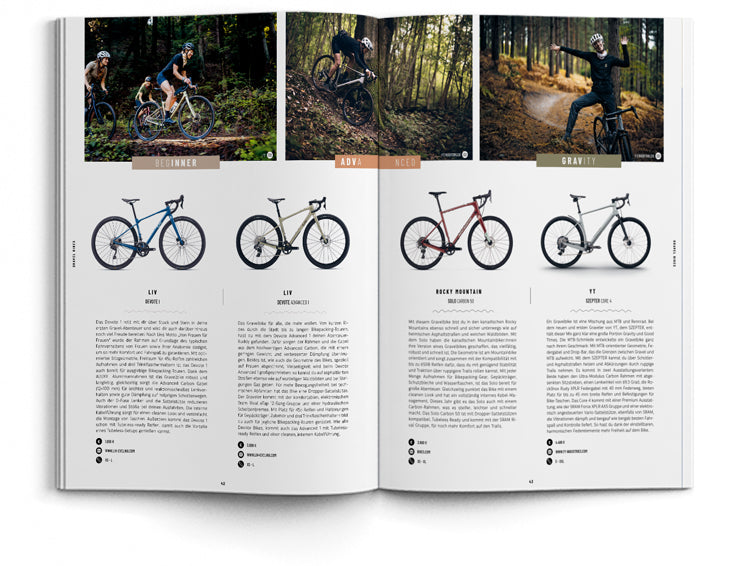 Ausgabe 60 – Little Wonders
Regular price

Sale price

$14.00
In "Little Wonders" widmen uns den Freiräumen, die sich nur im Winter eröffnen: Wenn unscheinbare Wiesen zu perfekten Pillow Lines werden und der lichte Wald unzählige Tree Runs offenbart. Tauch mit uns in das Winter Wonderland ein und freue dich auf eine der magischsten Jahreszeiten: die Snowboard-Saison!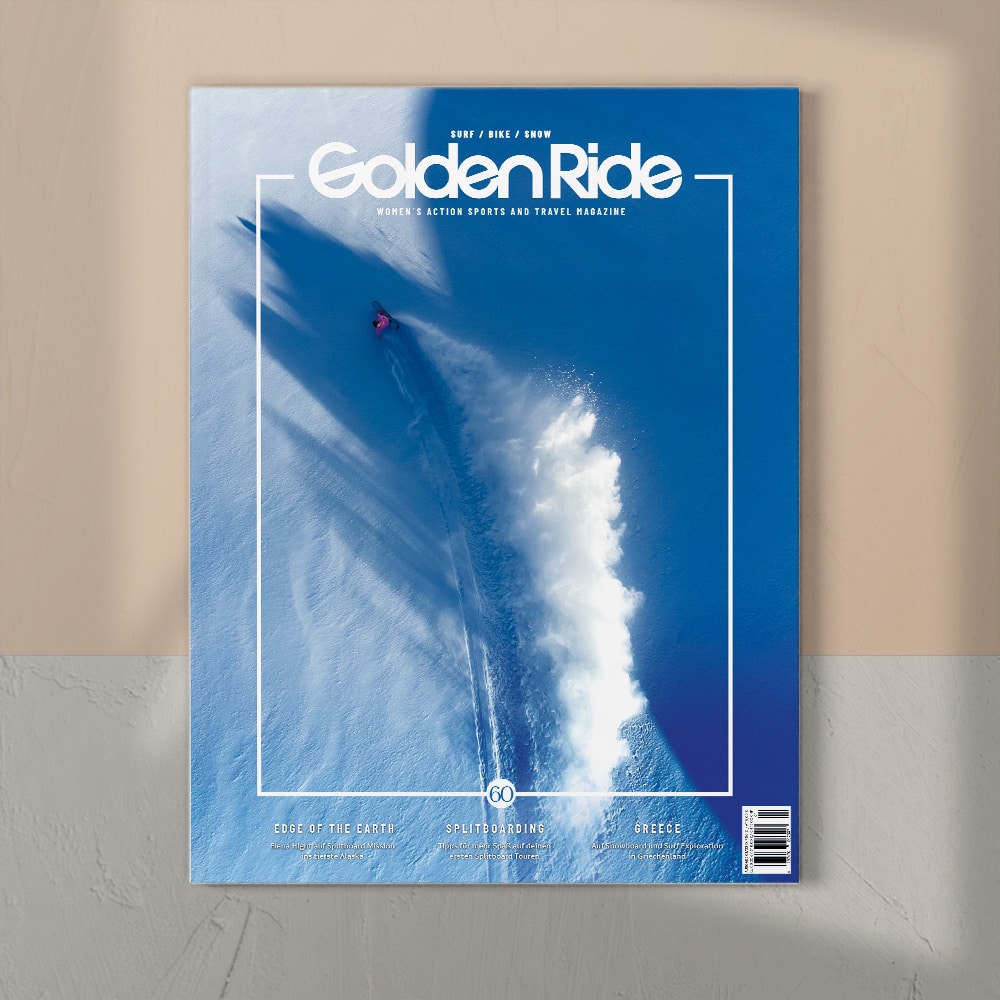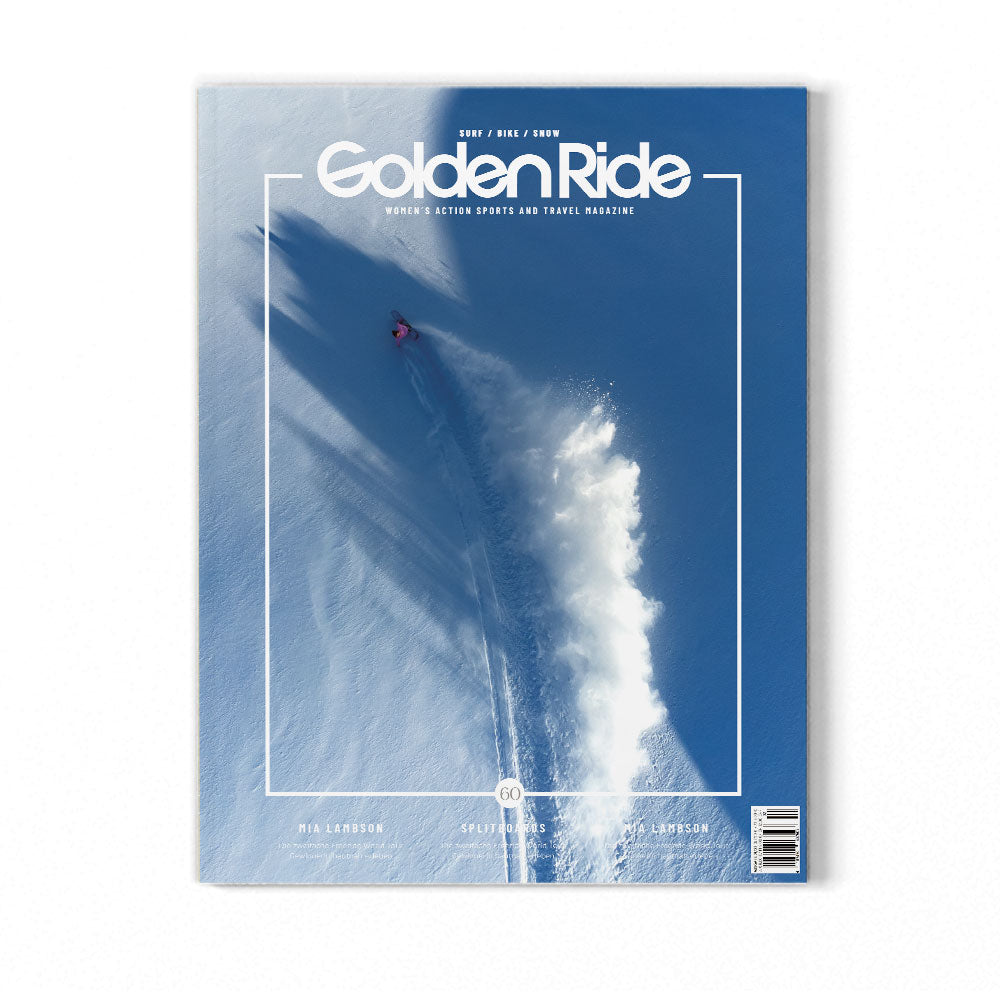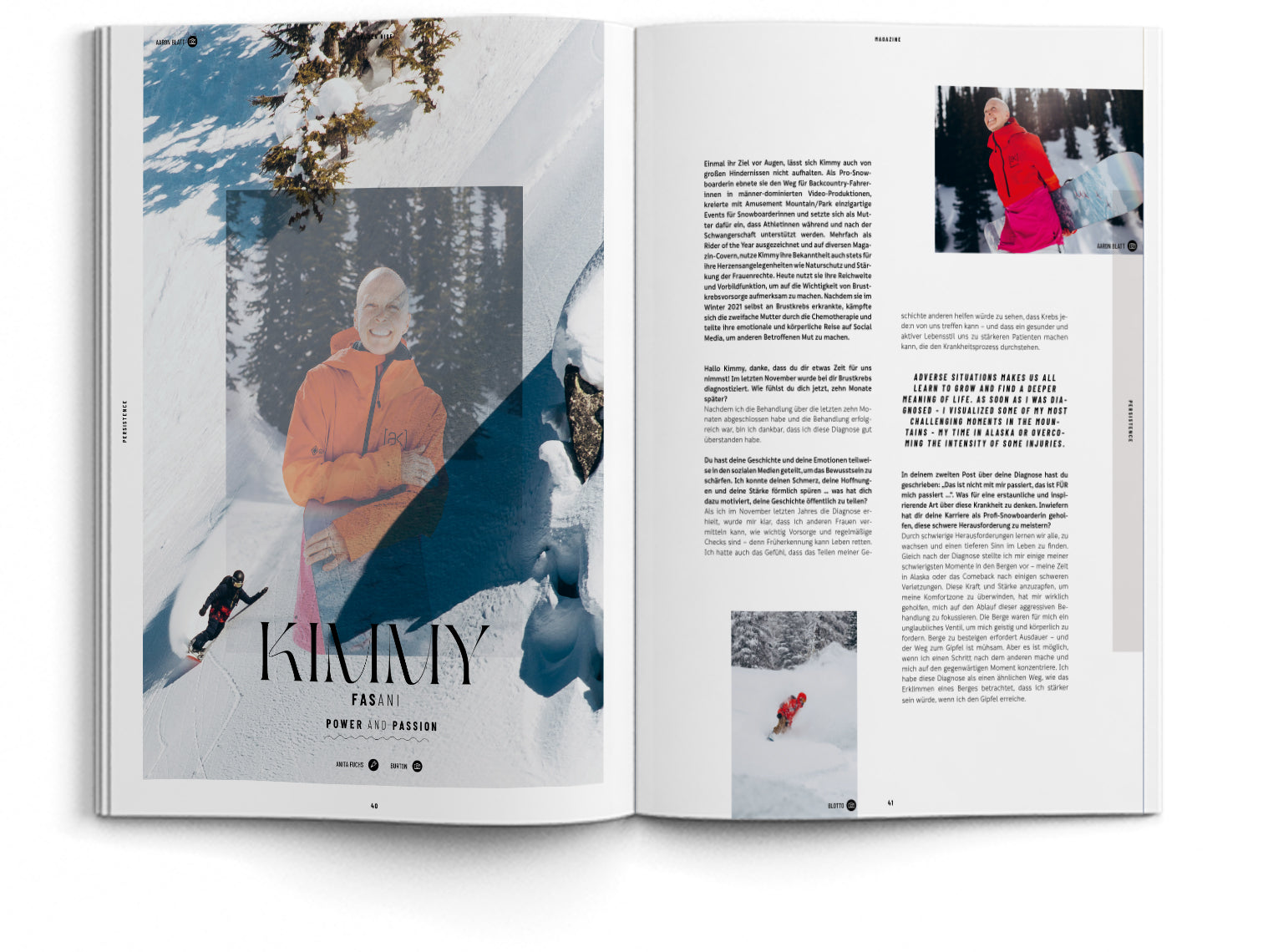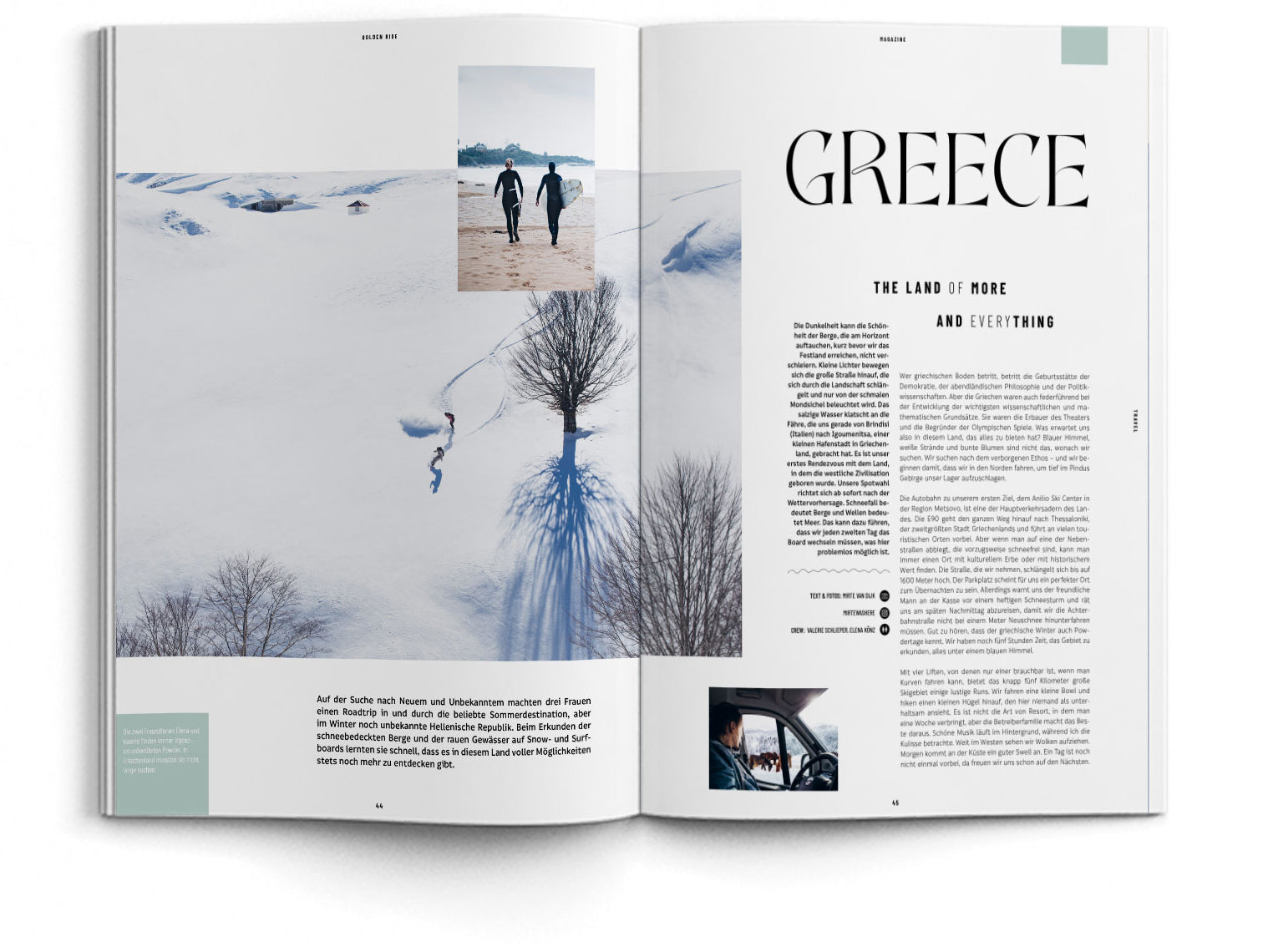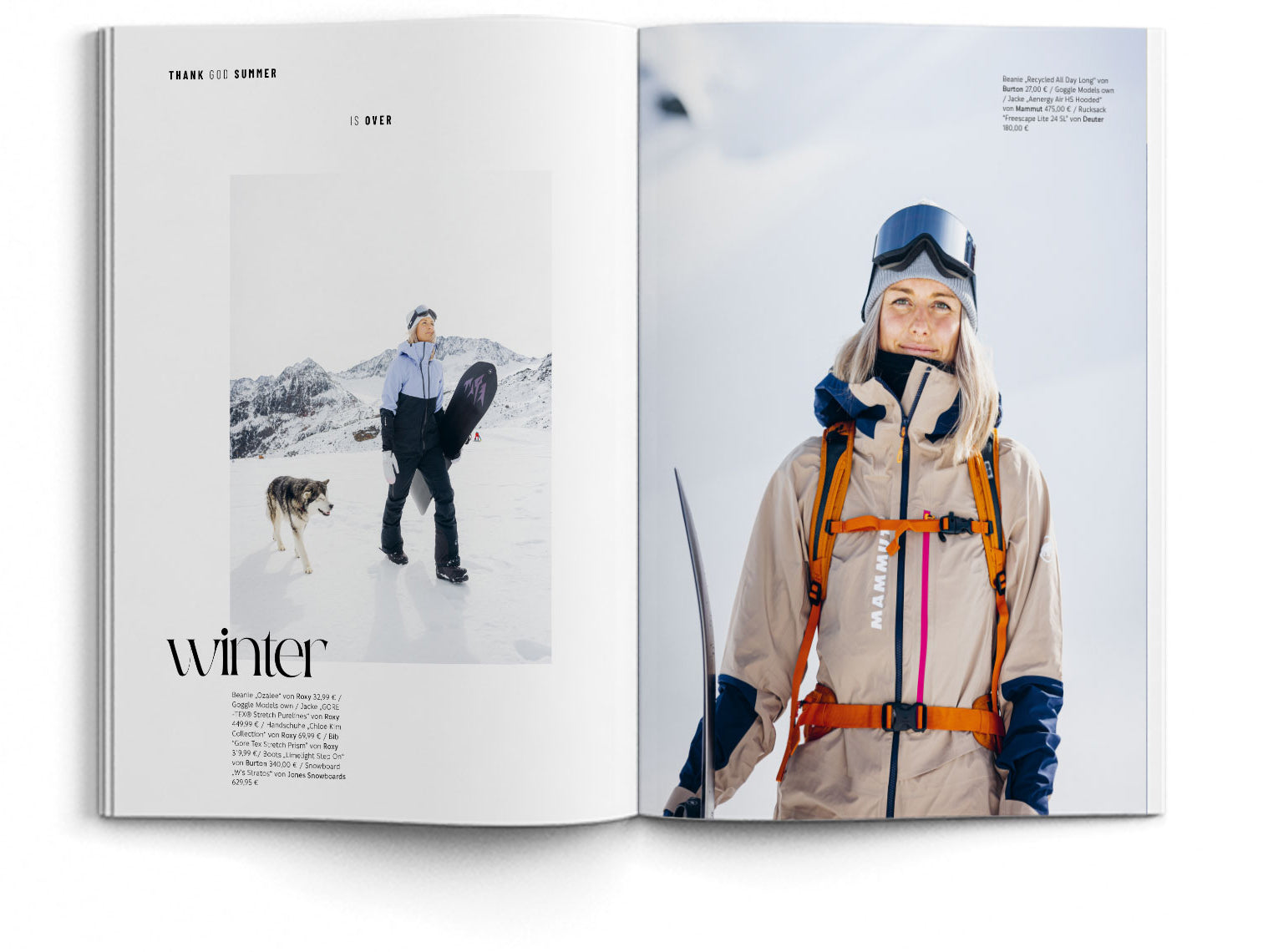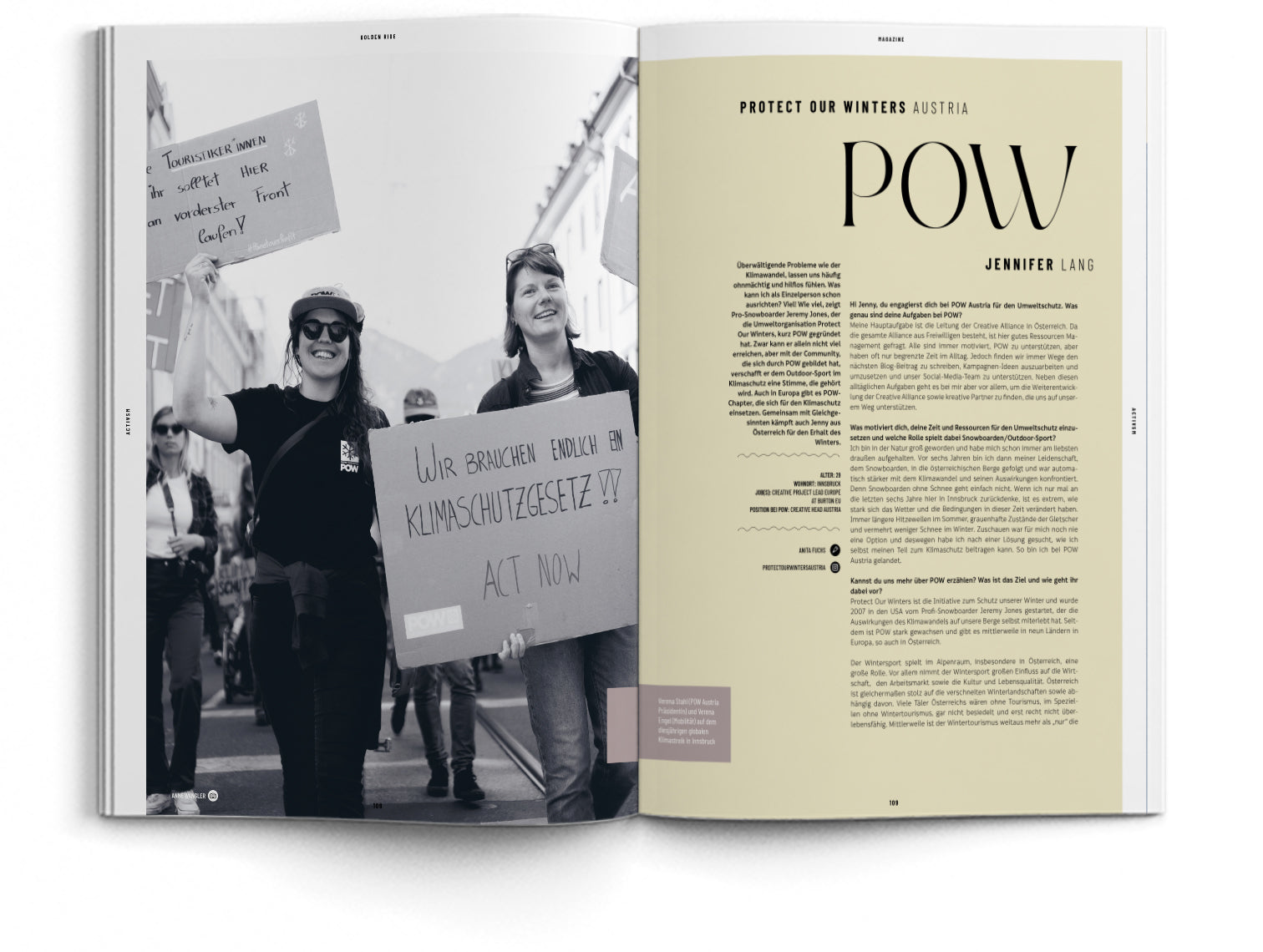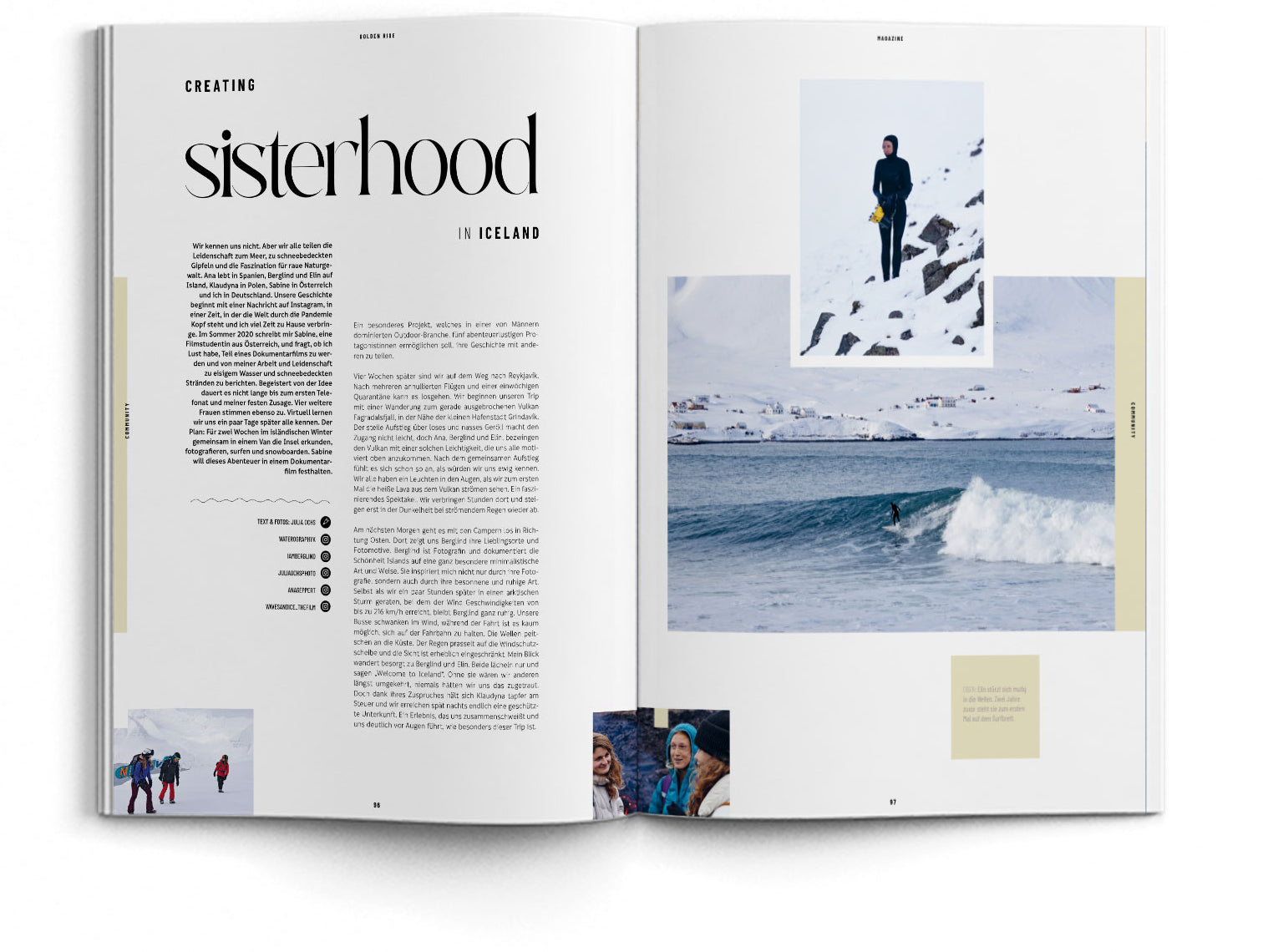 Ausgabe 59 – Out in the Woods
Regular price

Sale price

$14.00
Diese Ausgabe widmet sich dem Freiheitsgefühl und der Unbeschwertheit beim Mountainbiken. Wir stellen mutige Frauen vor, die ihre eigenen Trails shapen, geben Tipps und Tricks rund ums Mountainbiken, nehmen dich mit auf heimische Pfade und beleuchten das Biken aus der Sicht von uns Frauen.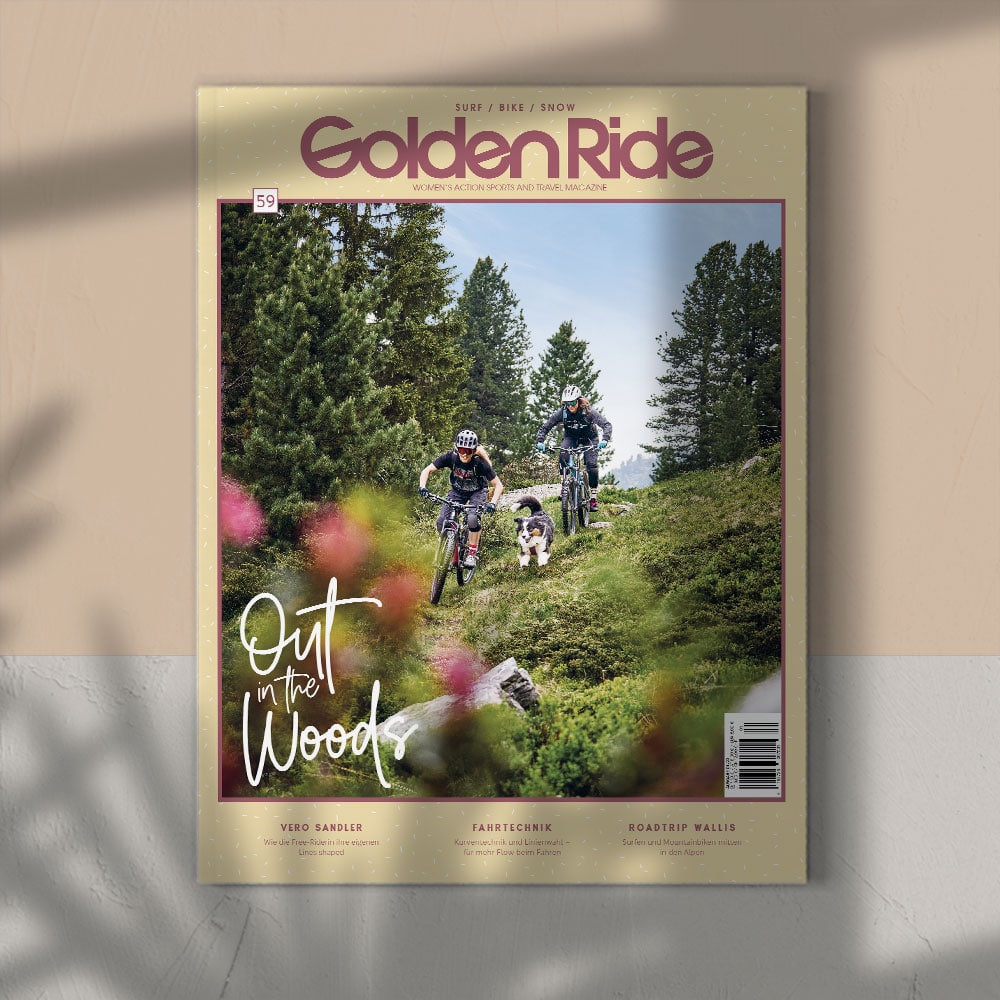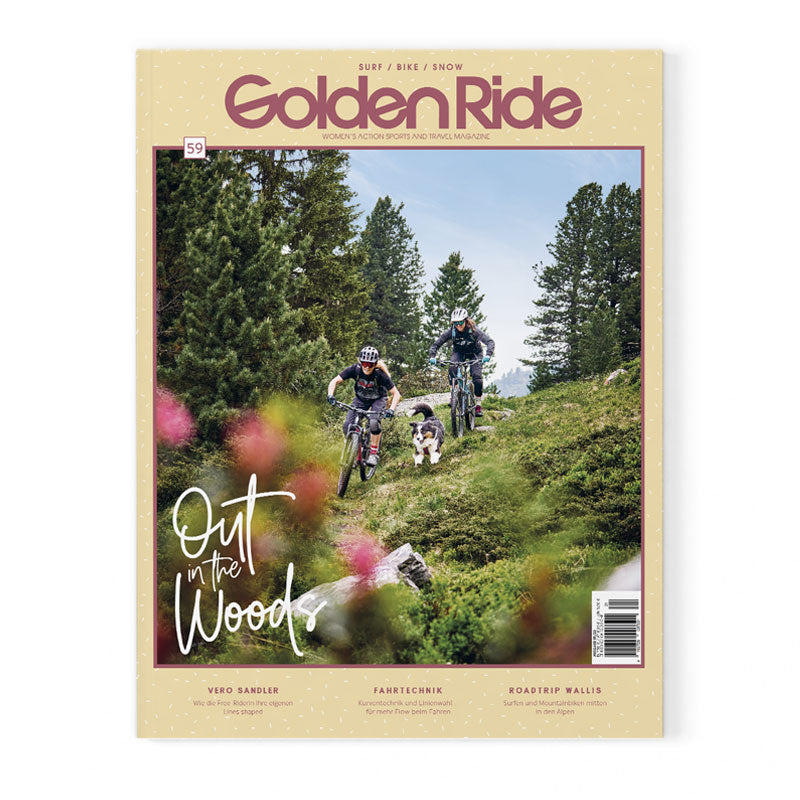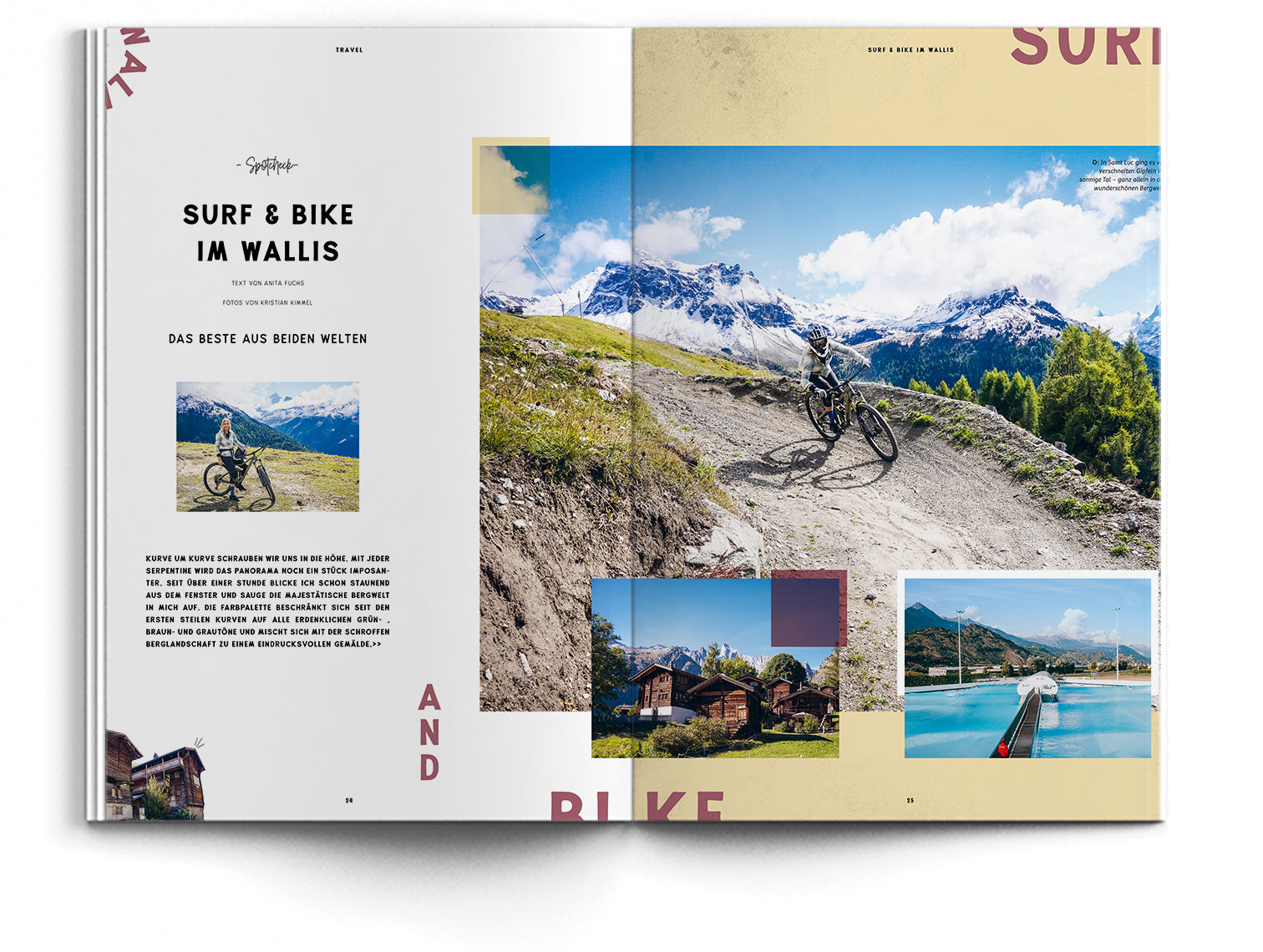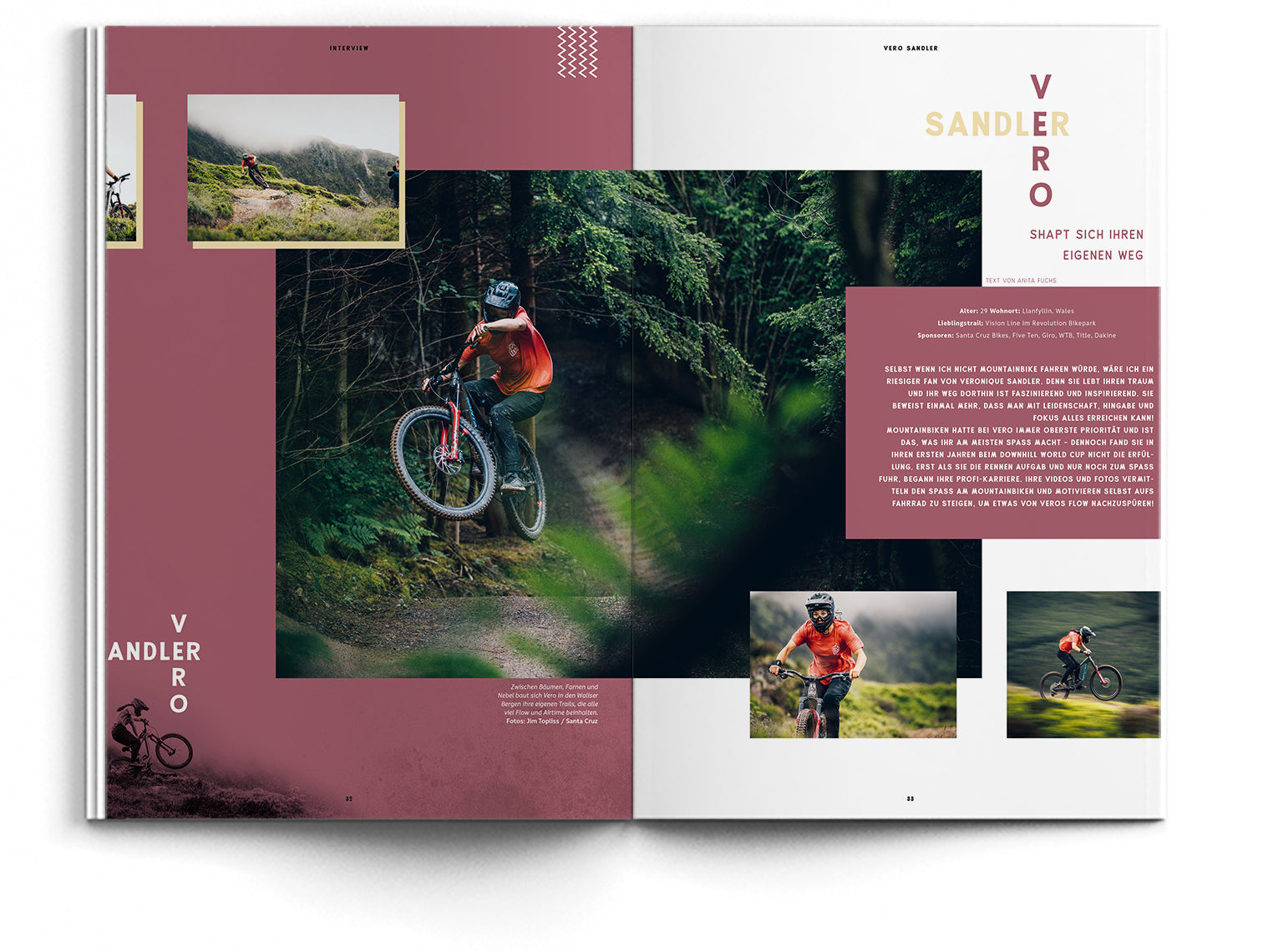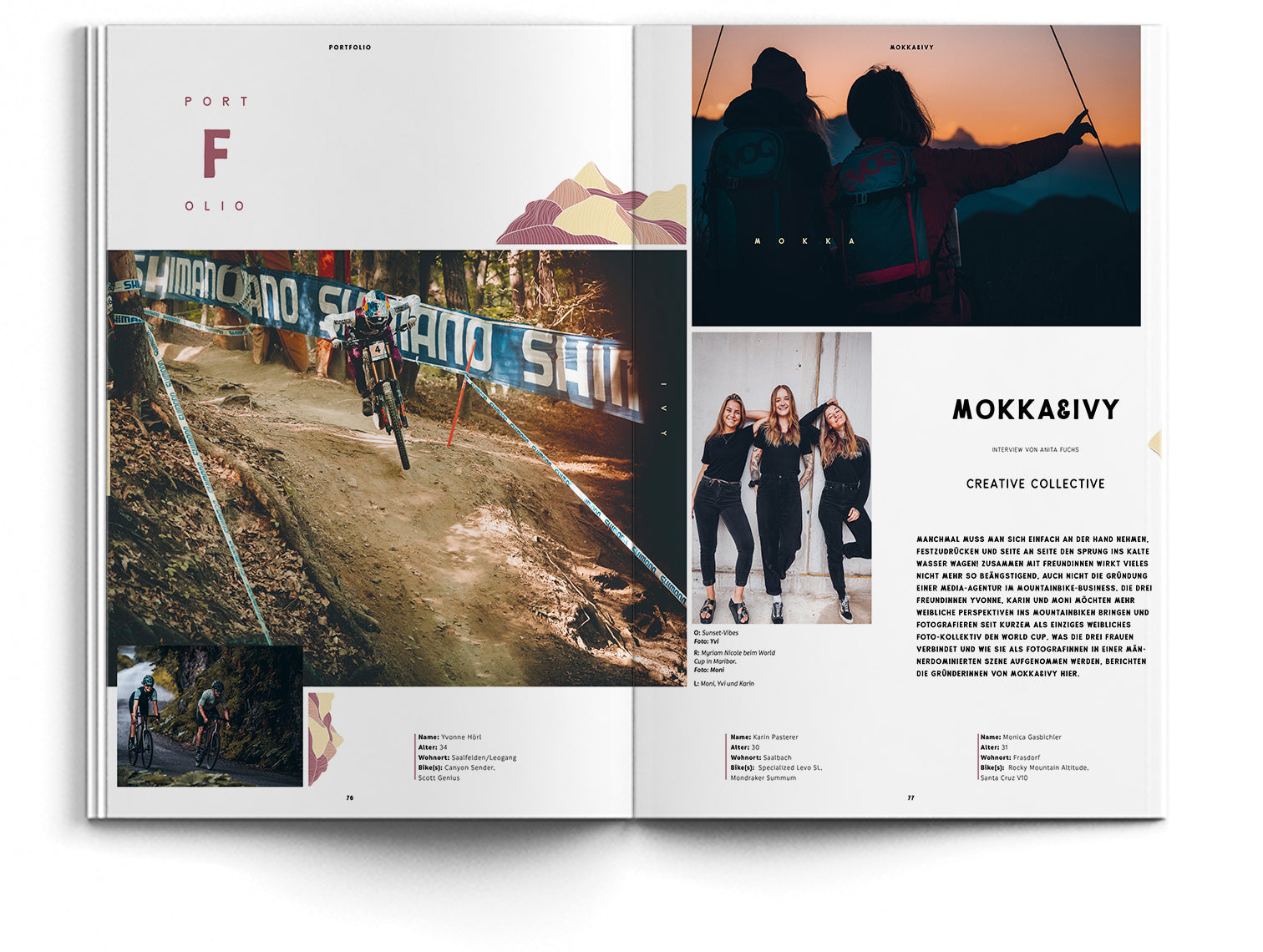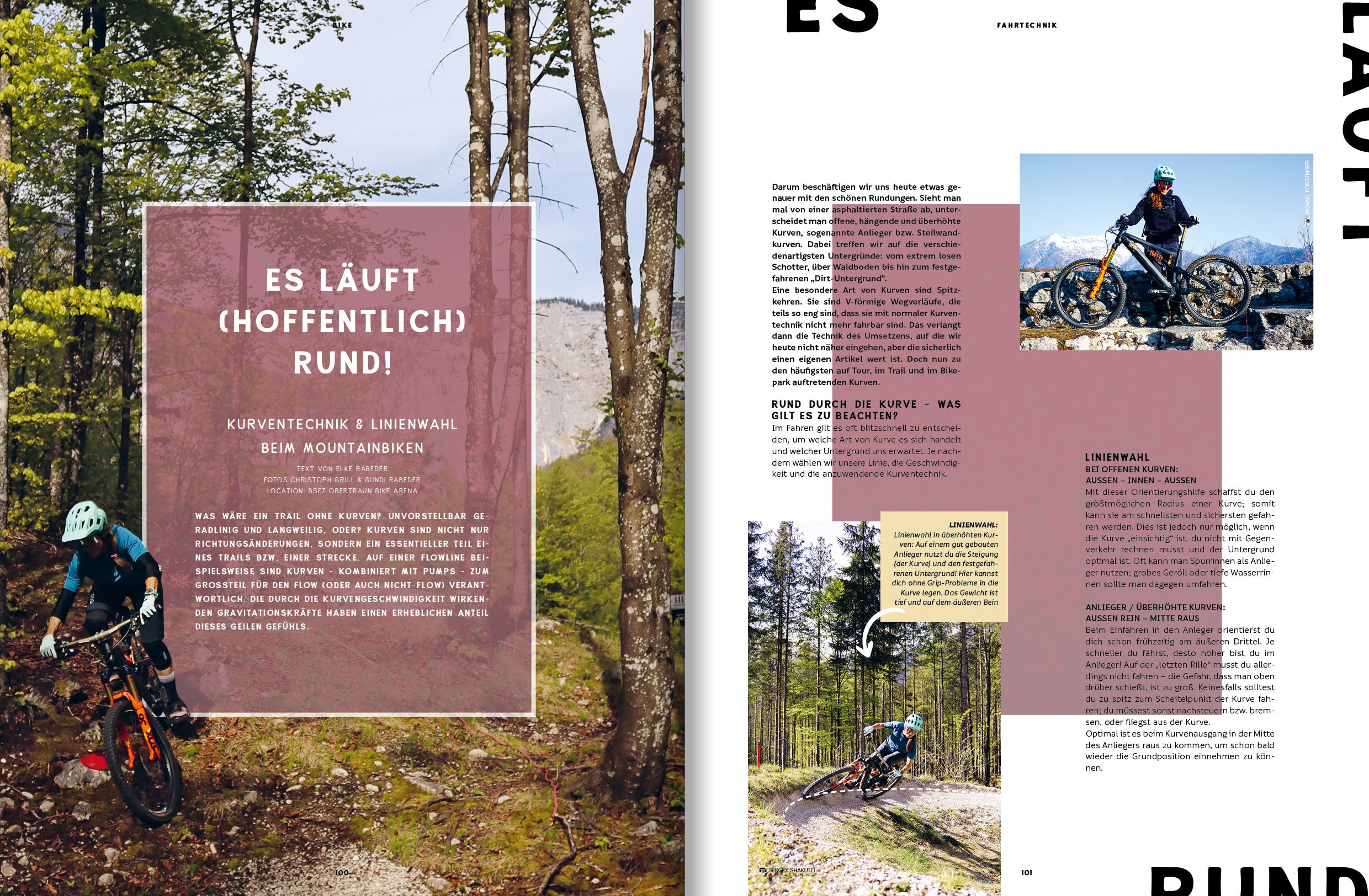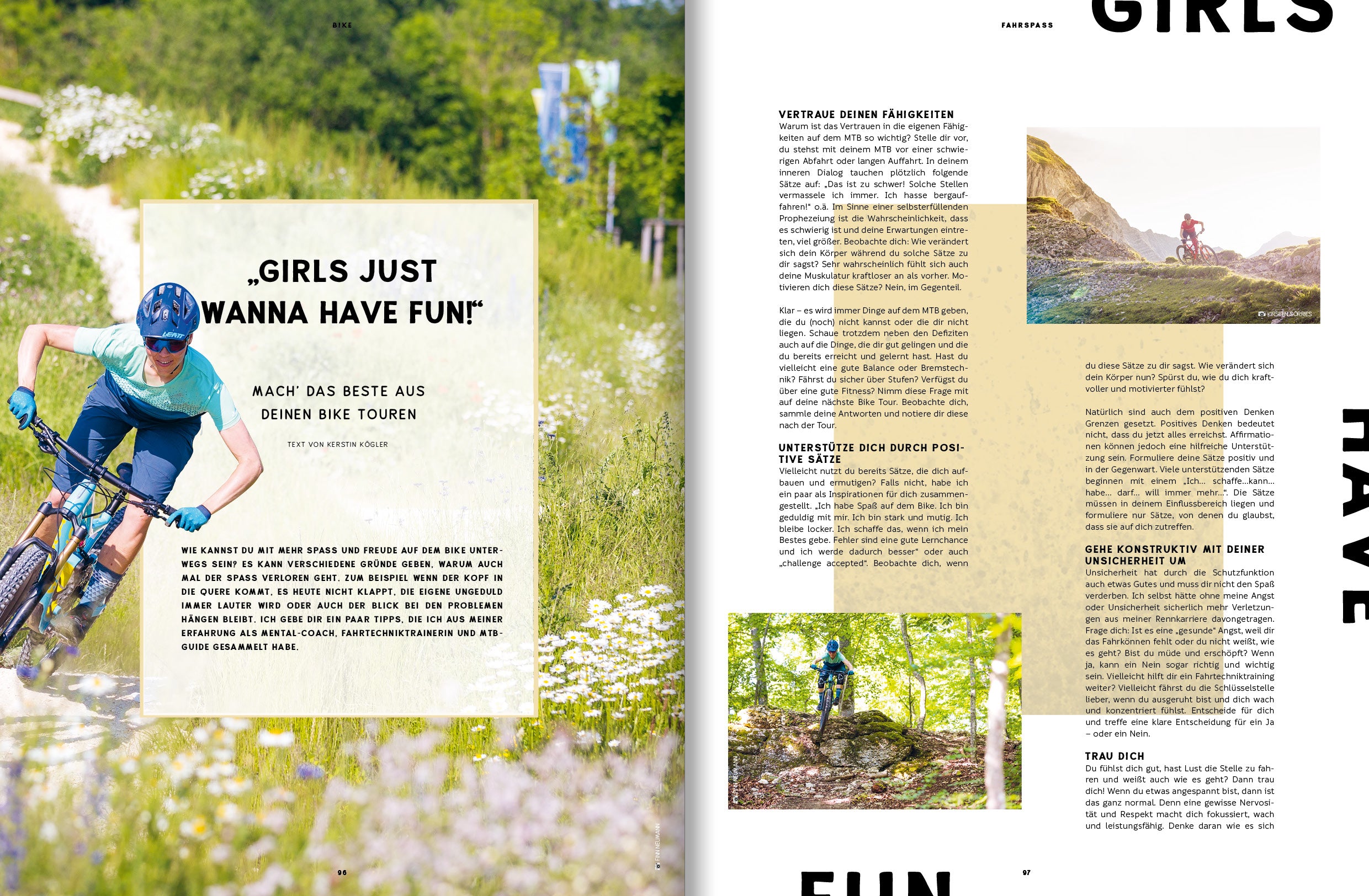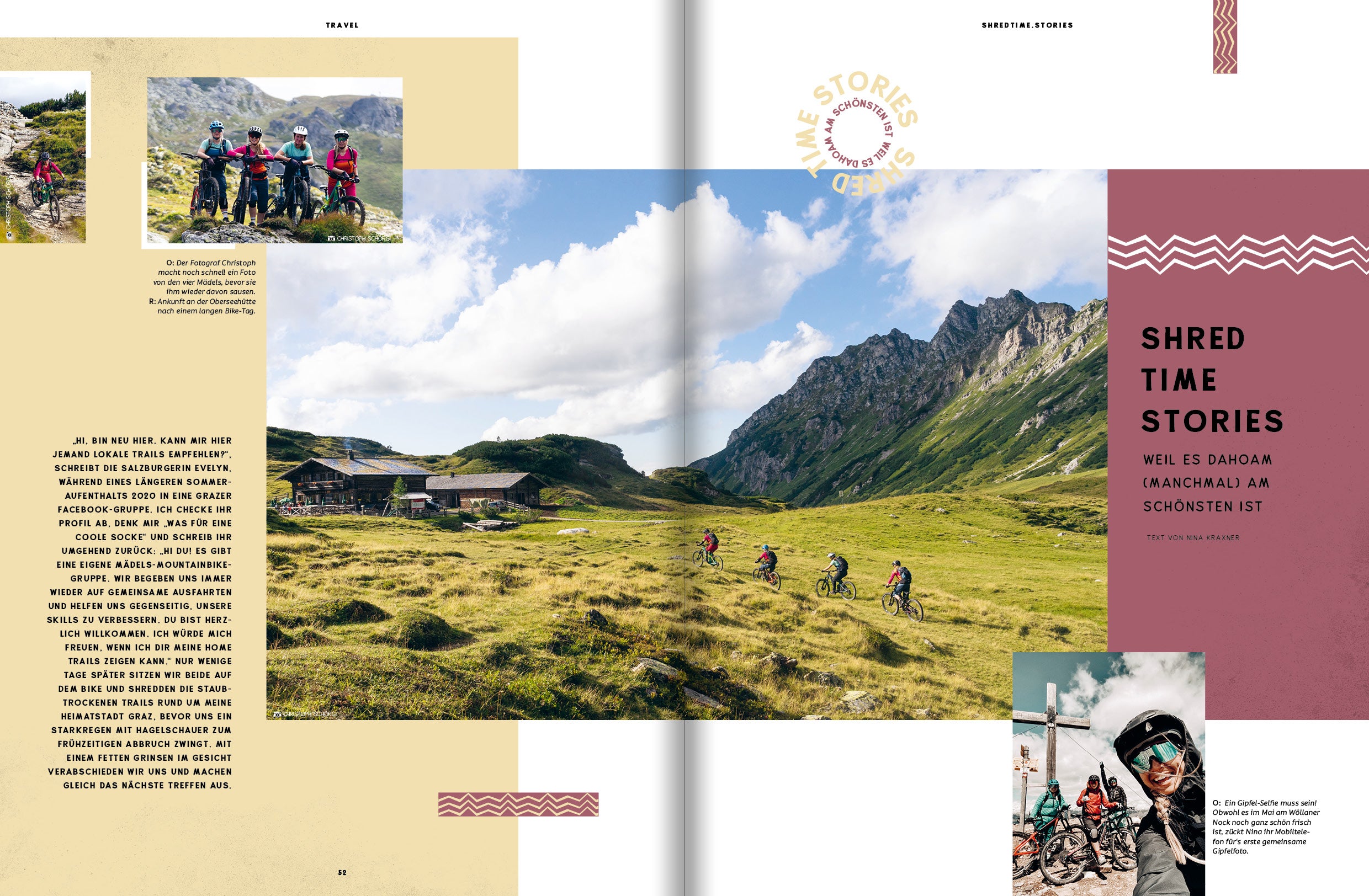 Ausgabe 58 – Waves and Adventure
Regular price

Sale price

$14.00
Der Ruf des Abenteuers wird immer lauter! Wir folgen der verlockenden Vorstellung von Wellen, Sonne, Freiheit und neuen Abenteuern! In unserer Jubiläums-Ausgabe tauchen wir mit einem Duckdive tief in das süße Saltwater-Life ein!